American Heart Association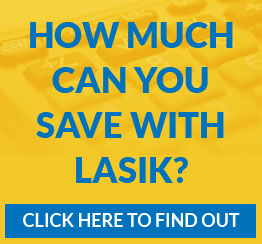 Lehmann Eye Center truly cares about the individuals and organizations in the communities where our employees work, shop and live. Our office is located in historic Nacogdoches, Texas, and our staff understands the unique needs of the thriving East Texas neighborhoods we serve.

Nearly 1 out of 3 deaths in Texas are due to heart disease. Lehmann Eye Center proudly supports the efforts of the American Heart Association and the mission "to build healthier lives, free of cardiovascular diseases and stroke."
Eye Care Associates truly cares about the individuals and organizations in the communities where our employees live, work and shop. Our offices are located in quiet suburbs, bustling urban centers and everything in between, and our staff understands the unique needs of each of these thriving North Carolina neighborhoods. - See more at: http://www.eyecareassociatesnc.com/about/community-involvement#sthash.WkIqnkUa.dpuf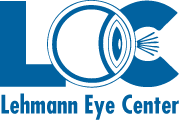 Nacogdoches
5300 North Street
Nacogdoches, TX 75965
Phone:
936-569-8278
Fax: 936-569-0275
1-800-753-3846
Eye Center of Jasper
617 East Gibson Street
Jasper, TX 75951
Phone:
409-381-8100
Fax: 409-381-8101



Sign Up for News and Updates
Join Our Team
Patient Portal
Privacy Policy
Site Map
© 2019 Lehmann Eye Center, All Rights Reserved