Lehmann Eye center truly cares about the individuals and organizations in the communities where our employees work, shop and live. Our office is located in historic Nacogdoches, Texas, and our staff understands the unique needs of the thriving East Texas neighborhoods we serve.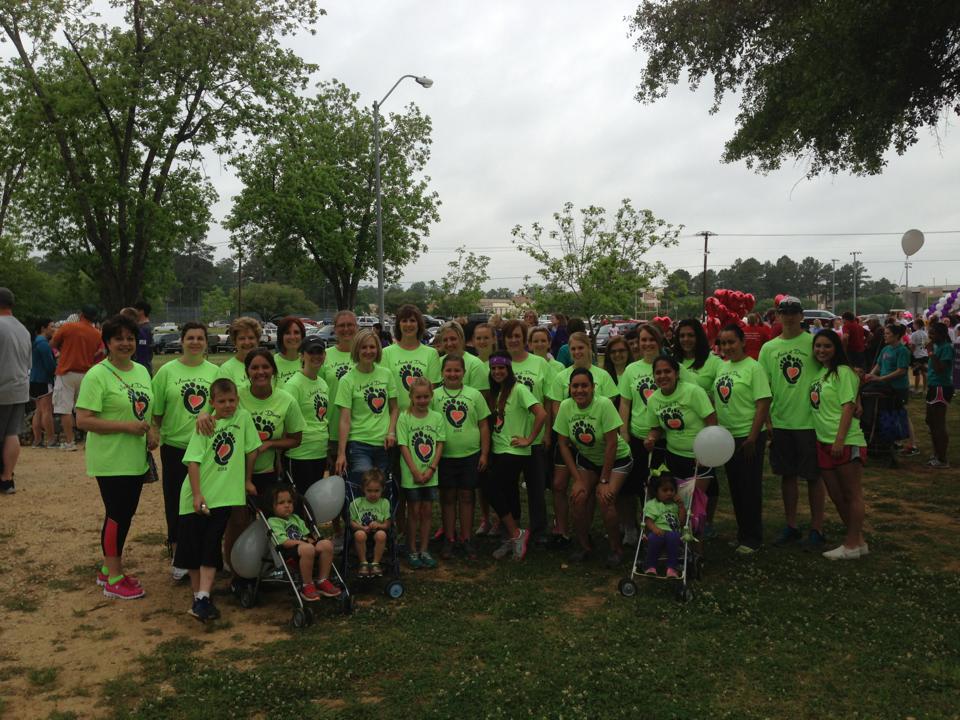 More than 450,000 babies are born too soon each year, and, with a premature birth rate of 12.4%, the state of Texas has a long way to go in reducing our rate of premature birth. Lehmann Eye Center supports the mission of the March of Dimes® to "help moms have full-term pregnancies and research the problems that threaten the health of babies."
The annual March of Dimes® March for Babies® supports programs in our community that help moms have healthy, full term pregnancies. It also funds research to find answers to the problems that threaten our babies. Lehmann Eye Center welcomes the opportunity to raise awareness of premature birth and in honor of loved ones born too soon by participating in the March for Babies® in Nacogdoches. This event is compelling and rewarding for all involved.