Diabetic Eye Disease Awareness Month
November is Diabetic Eye Disease Awareness Month, which aims to increase awareness of diabetes and diabetic eye disease. Lehmann Eye Center encourages people with diabetes to call 936-569-8278 to schedule a comprehensive eye exam.
People with diabetes are 40% more likely to suffer from glaucoma than people without diabetes. The longer someone has had diabetes, the more common glaucoma is. Risk also increases with age.

Many people without diabetes get cataracts, but people with diabetes are 60% more likely to develop this eye condition. People with diabetes also tend to get cataracts at a younger age and have them progress faster.
Click here for more information about Eye Disorders Related to Diabetes. >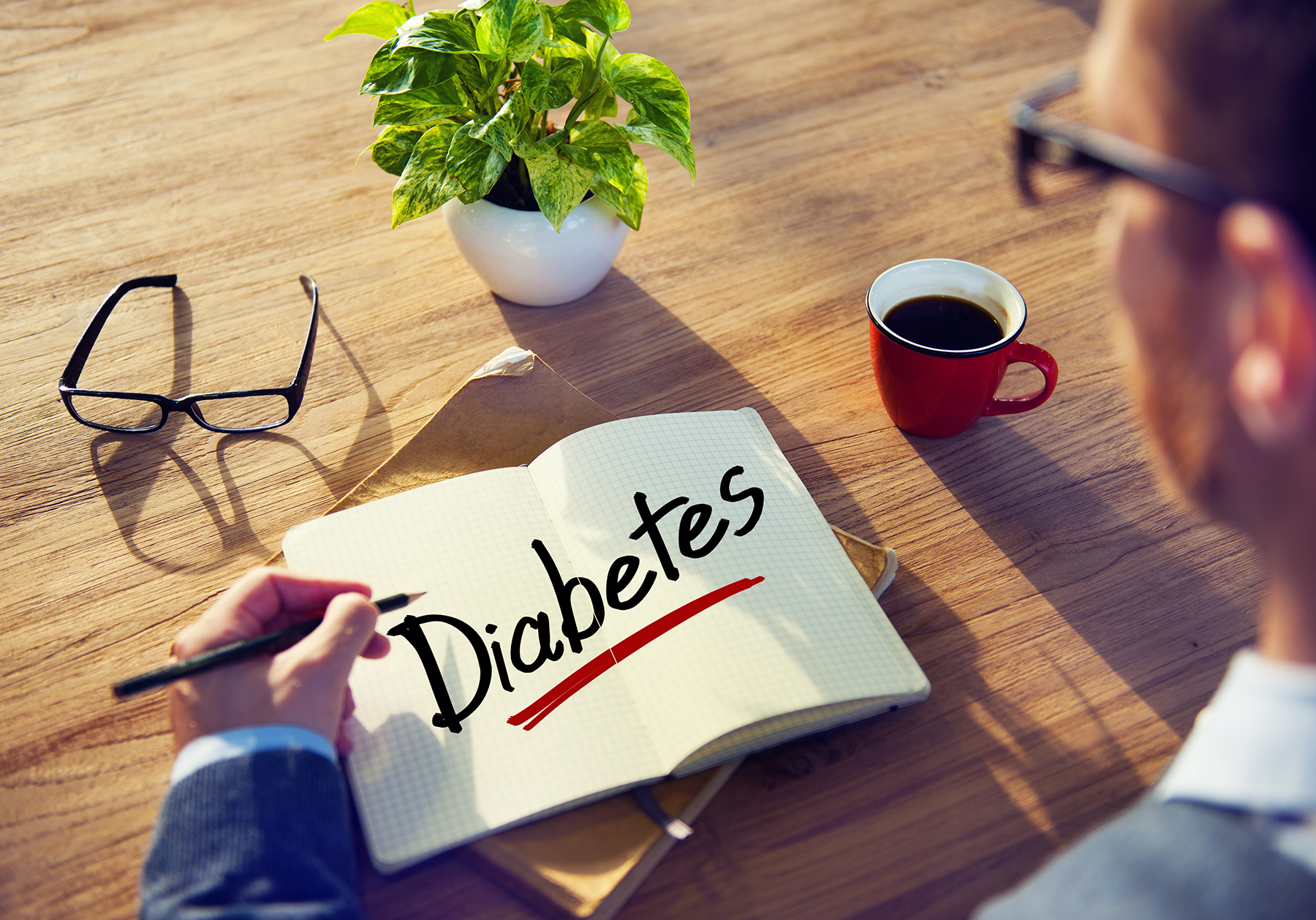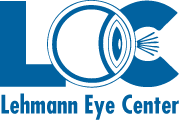 Nacogdoches
5300 North Street
Nacogdoches, TX 75965
Phone:
936-569-8278
Fax: 936-569-0275
1-800-753-3846
Eye Center of Jasper
617 East Gibson Street
Jasper, TX 75951
Phone:
409-381-8100
Fax: 409-381-8101



Sign Up for News and Updates
Join Our Team
Patient Portal
Privacy Policy
Site Map
© 2019 Lehmann Eye Center, All Rights Reserved