It seems like summer adds a few inches to every child. Does your back-to-school shopping list include new pants or bigger shoes for your son or daughter?
Have you added an eye exam to your back-to-school routine? While your child is growing, his or her eyes are changing, too, and regular eye exams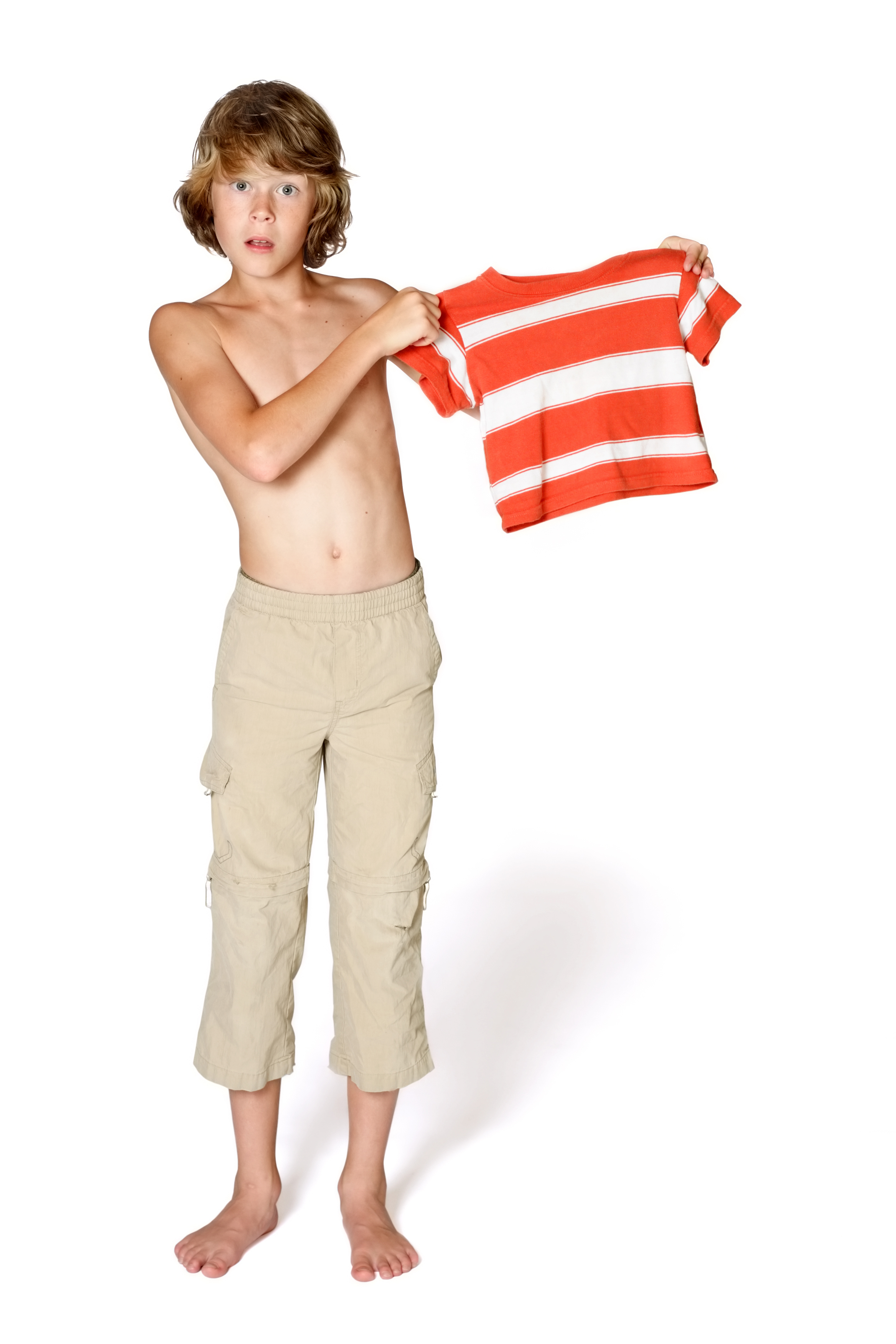 are important. For example, myopia (nearsightedness) usually develops in children around the age of 6 or 7 and can worsen rapidly between the ages of 11 and 13. Even a small change in your child's vision can lead to eye strain, headaches or blurred vision which can be very distracting while in school.
Lehmann Eye Center encourages parents to make a comprehensive eye exam part of every child's back-to-school routine. There are some signs parents can watch for that may indicate your child is having vision problems. If your child has any of the following symptoms, schedule an appointment with Lehmann Eye Center. Treating conditions early can often prevent permanent damage.
• Eyes don't line up, one eye appears crossed or looks outward;
• Eyelids are red-rimmed, crusted, or swollen;
• Eyes are watery, red or inflamed;
• Child rubs eyes frequently;
• Child closes or covers one eye;
• Child tilts head or thrusts head forward;
• Child squints or turns head in an unusual manner while watching television;
• Child has trouble reading or doing other close-up work, or holds objects close to eyes to see;
• Child blinks more than usual or seems cranky when doing close-up work;
• Child complains of dizziness, headaches or nausea after doing close-up work.
Has your child's screen time increased over the summer? Digital devices can strain developing eyes.
Good vision is vital to academic success. An estimated 80% of classroom learning occurs visually, and some students who are thought to have learning disabilities may actually suffer from vision problems instead. A comprehensive eye exam can identify issues that may affect your child's academic and athletic performance.
Seeing is believing and with clearer vision, this school year may be the best ever!