Stocking up on books at your local library? Cramming for summer school? Scrolling through must-reads on your Kindle list? Move a vision screening to the top of your summer reading list.
Summer is a great time to schedule a vision screening.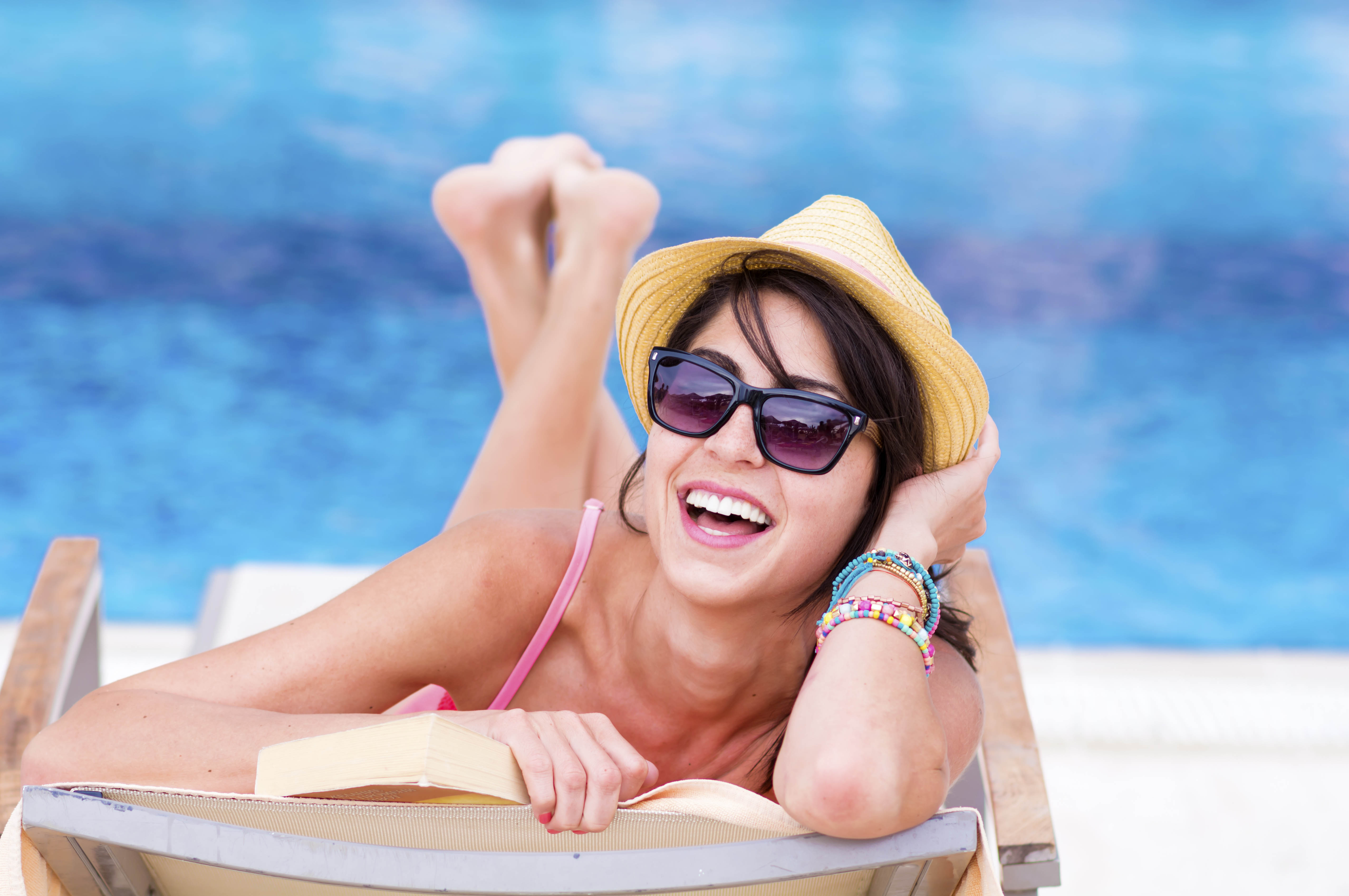 Normal changes in the eye's ability to focus, eye strain, chronic health issues, sun exposure and age can take a toll on vision health. With regular eye exams, appropriate diagnosis and treatment, many vision problems can be delayed or prevented altogether.
As science and technology have revolutionized ophthalmic medicine, Lehmann Eye Center remains the leader in state-of-the-art vision services. We understand unique vision care needs and our doctors expertly use appropriate corrective technology to help patients see clearly.
Looking for a summer book recommendation? The City of Nacogdoches' "One Book, One City" campaign invites everyone in Nacogdoches to read True Grit by Charles Portis. According to the city's website:
"Sharing a reading experience encourages communication and broadens our appreciation of both others and ourselves. Through a variety of discussions, lectures, classes, interactive entertainment and immersive events, we want to bring the community together in conversation and enjoyment."
Pick up a FREE copy of True Grit at the Judy B. McDonald Public Library, 1112 North Street, Nacogdoches, TX 75961.
If you would like to schedule an appointment or have general questions about your vision, please don't hesitate to call Lehmann Eye Center today.